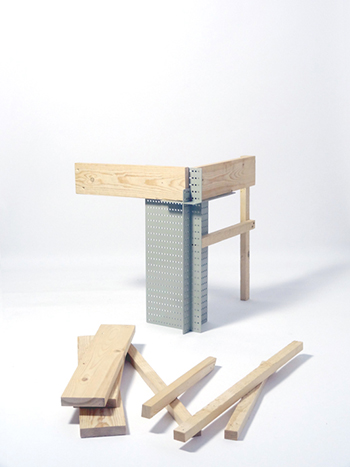 OPEN OBJECTS: profile one
do|ob is the architectural research & design office founded by Dirk Osinga which provides all kinds of services to public and private clients ranging from design research to architectural design and from publications to education. do|ob is a collaborative practice working within an open network of architects, academic researchers and designers.
do|ob specializes in the interaction of people or society at large with their built environment, the architecture, more specifically, the practice is interested in how people use, adapt and transform their everyday habitat. This reflective and collaborative practice informs the design process resulting in an architecture of opportunities from the scale of furniture to buildings.